8 tags
12 tags
5 tags
1 tag
Mind Blowing...
So the other day in my hometown of Tulsa, Oklahoma, a young lady by the name of Sheron Armstead, tragically lost her life(VERY YOUNG LIFE) in a car accident with a drunk driver. From what I could tell through my Facebook feed she was loved and well liked by a lot of people. I had a conversation with a friend about it. I kept saying, she looks familiar and I SHOULD know her because she's...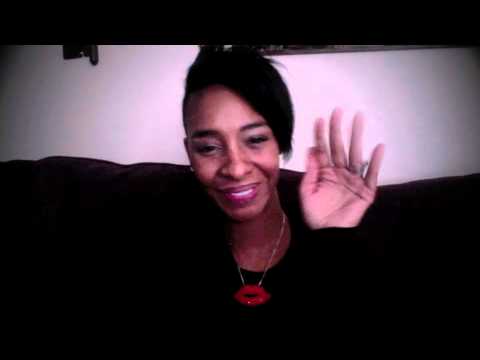 New Year, New Venture!!
In about an hour it will be my birthday. February 8th. I must admit i'm quite happy with most things in my life at the moment. I'm really excited about my latest venture. I've always been into pictures, but the love for them went to the next level over the last two years. I've been taking pictures of pretty much anything that would let me. Breathing things and non breathing...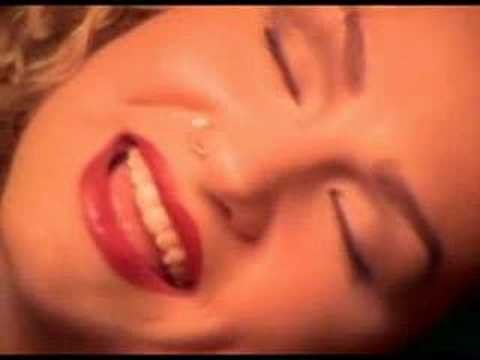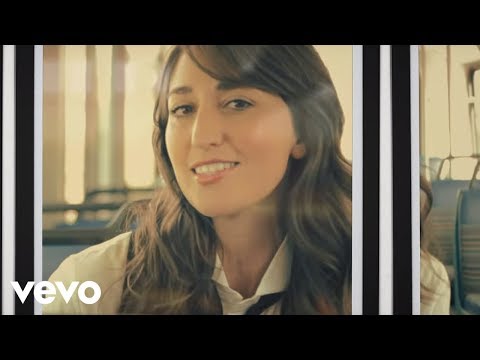 In Hollywood...
Life in Hollywood can change you…..The City of Angels….I think I'll write a song about it….In Hollywood……